Karachi has been famous for its biryani for a long time but recently, many eateries have been opened up in Karachi that serve different cuisines. Not to mention, the whole new chain of burger joints that are taking over the foodies by their delicious sauces, cheese overloads and much more. No doubt burgers are the king of sandwiches but preparing them to require a balanced mixture of ingredients that is an art not everyone can excel. Here are some top burger outlets in Karachi that are famous for their amazing taste and outstanding ambiance!
Moos 'n' Clucks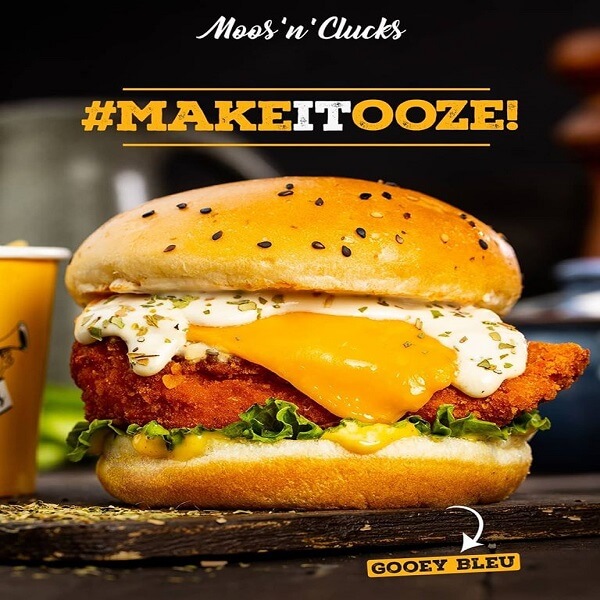 Located near Maskan Chowrangi, this has to be the best burger eatery in Karachi. Moos n Clucks opened near Karachi University a few years back and since then it has managed to attract more than 100 customers daily. This is not all, the Facebook page of Moos n Clucks is filled with positive reviews and happy customers rooting for their deals. Moos n Clucks have recently been renovated because there was not enough space to accommodate a large number of customers. If you are heading to Moos n Clucks, then you definitely need to try their Ooey Goey burger filled with Alfredo Sauce and served hot with Cheese!
Oh My Grill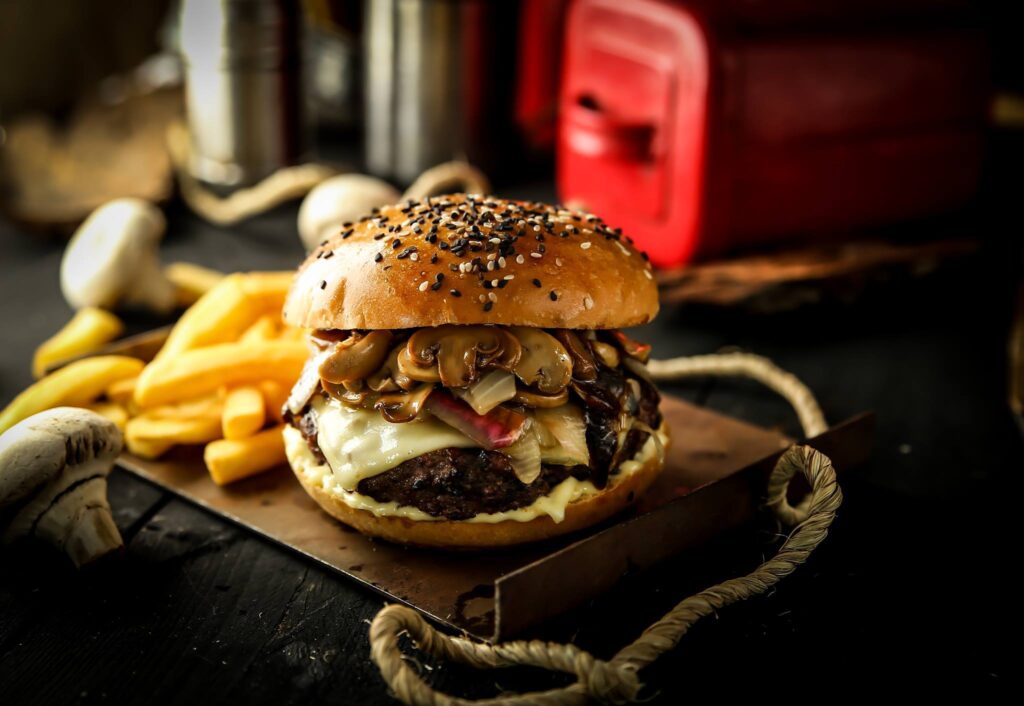 It does not matter if you are a beef lover or not, once you try the famous burgers from Oh My Grill then you would surely want to revise your "Favorite Burgers List".  Oh My Grill is one of the top burger outlets in Karachi that is specifically famous for its beef burgers but their chicken specialties are equally to die for. If you are planning a hangout with your friends then you really need to try the Gourmet Swiss Mushroom Melt by Oh My Grill. You will not be disappointed.
Burger Lab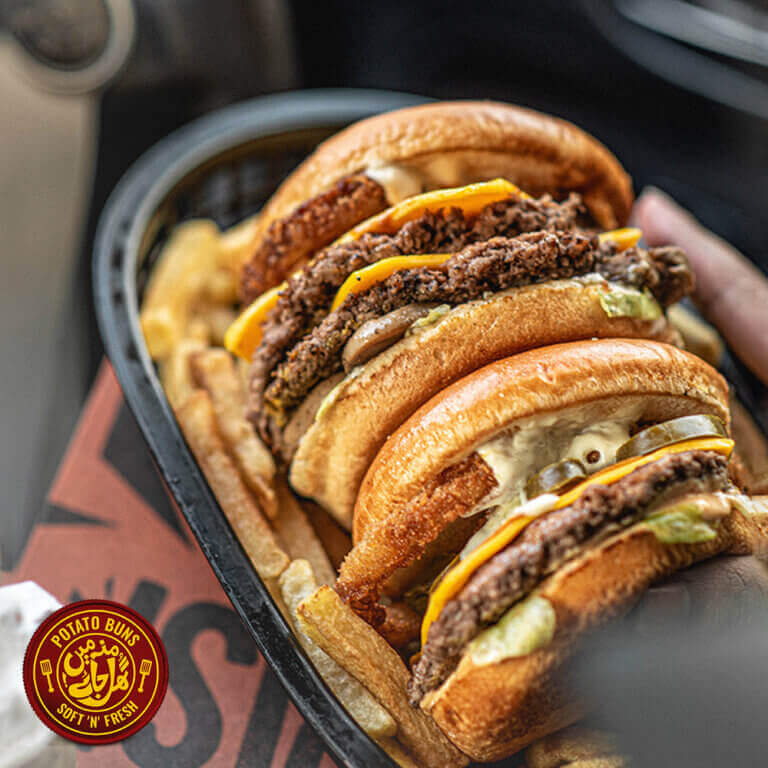 Burger Lab, as its name suggests, is definitely one of the most famous burger chains in Karachi. The Big Bang, Quadra Reloaded, Doppler or Firehouse, the outlet offers amazing burgers in different flavors. Burger Lab has several branches, one of which can be found near Gulshan-e-Iqbal. Buy your favorite burger and pair it with their Animal Fries to make it a meal!
Mr. Burger
Mr. Burger is among the first burger joints of Karachi. Mr. Burger has a long chain of burger outlets and has branches at Clifton, Shahra-e-Faisal, and Gulshan, etc.  Despite being one of the oldest burger joints of Karachi, Mr. Burger still tastes the same and has its own recipe. The most famous burger from Mr. Burger is the "Mr. Burger" that comes in beef and is served with a LOT of cheese.
Jucy Lucy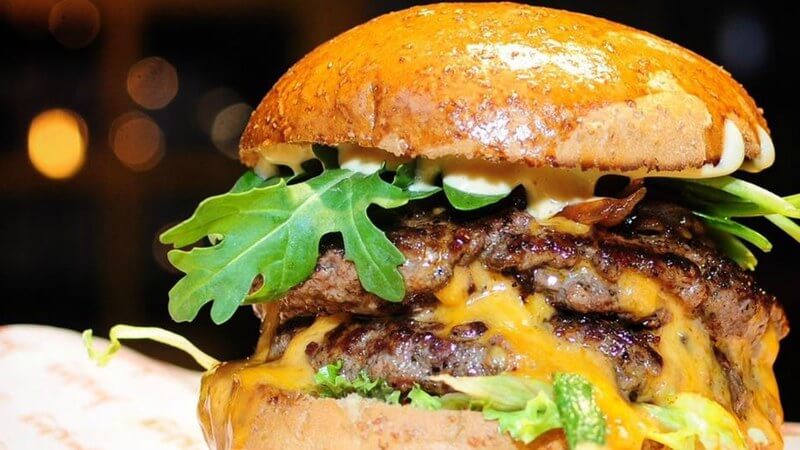 Jucy Lucy recently opened at Khayan-e-Nishat and became famous overnight by their own recipes and amazing taste. Jucy Lucy is specifically famous for its burgers that are prepared by an in-house recipe and for their hotdogs. If you are a true burger lover then this is a place that you really need to try and don't forget to order "JucyLucy" from their menu.
Hopefully, now you know where to go for the best burgers in Karachi.